Since 1879, we have been empowering people to live happier, healthier lives by providing high quality natural remedies backed by modern science and traditional Chinese medicine (TCM).
SHOP OUR REMEDIES
Find a remedy for your needs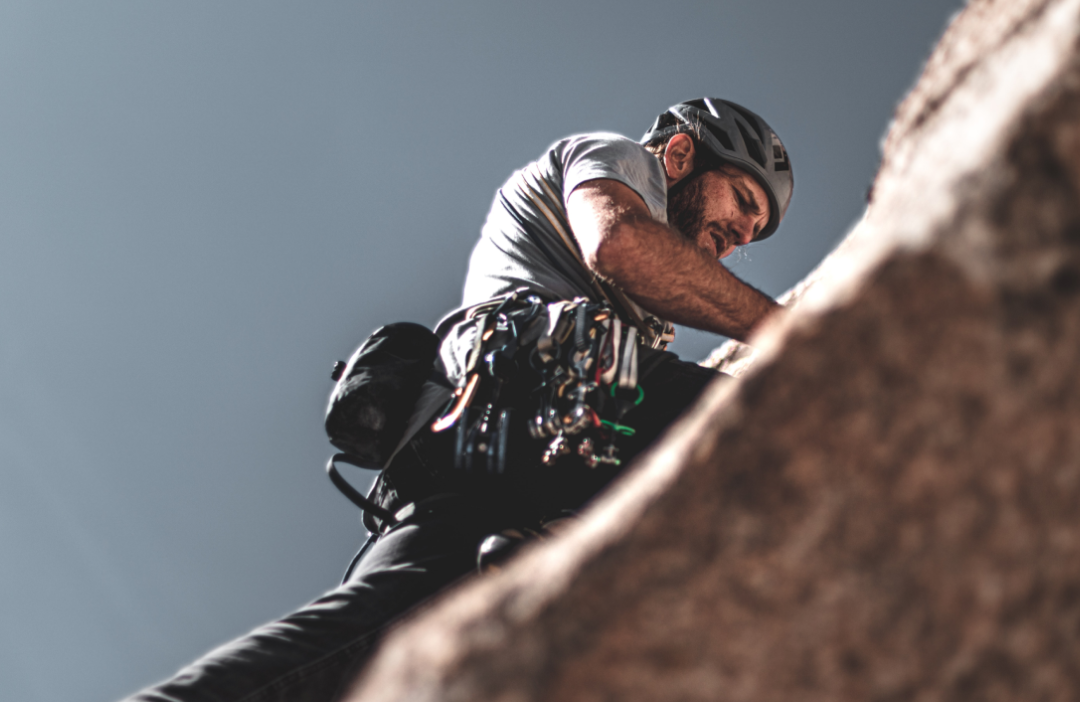 Sporting Edge
Cordyceps is a type of fungus, known to be mood boosters, energy enhancers and inflammation fighters. Reach for these Cordyceps when you're craving a runner's high.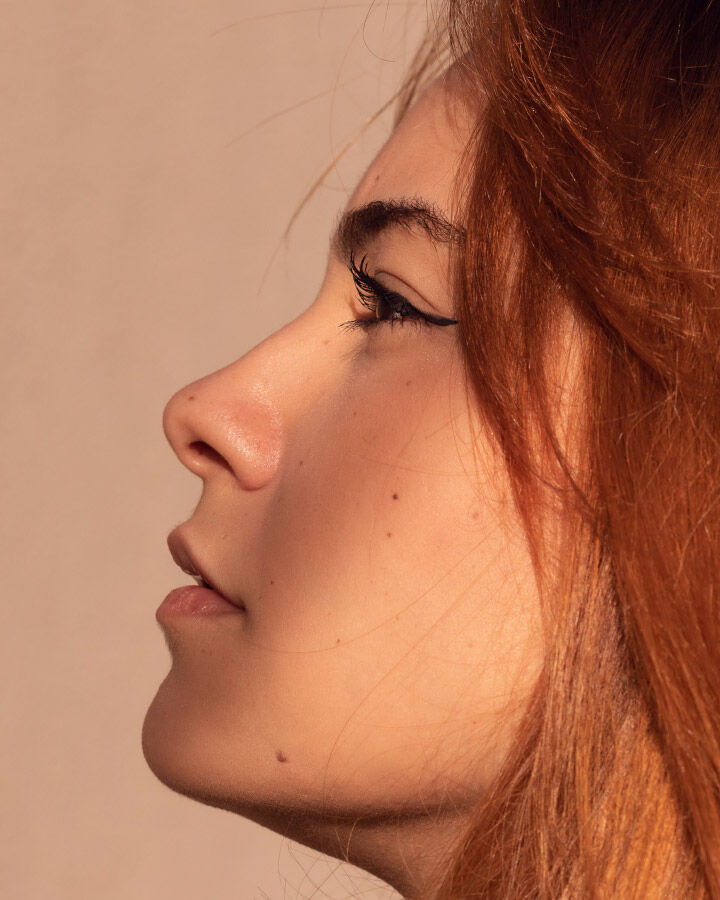 Inner Beauty
Beauty comes from within, and wellness is more than skin deep. Incorporate our wide range of beauty products to your daily routine for a radiant glow, nourished from the inside out.
Nature's Shield
We harness the power of natural ingredients to formulate our potent range of immunity boosters, designed to fortify your body's immune system and strengthen its innate healing abilities.
Awards & Accolades