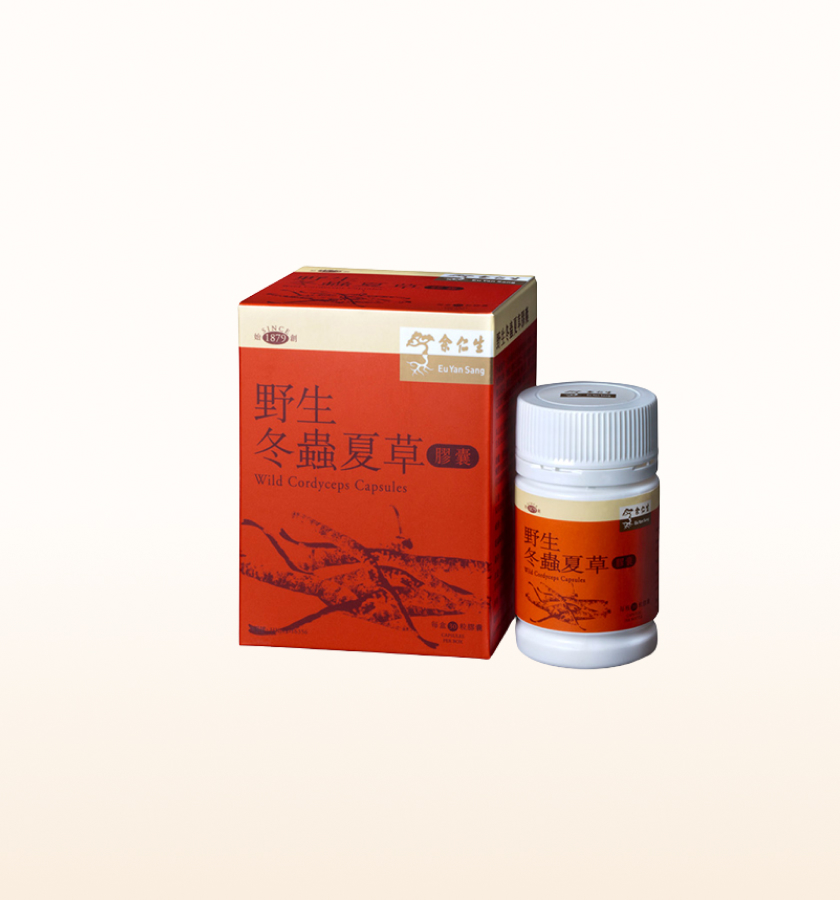 Wild Cordyceps Capsules
For natural boost in productivity and focus
WHAT IT IS
Let's sharpen your mind and get things done. From the mountains and into your mind, this wonder herb boosts the immune system and naturally increases focus and productivity. Perfect for those who need a steady burst of energy without the jitters (who needs coffee?)
Eu Yan Sang's Wild Cordyceps Supplement are made of 100% wild Cordyceps (Cordyceps Sinensis), harvested and collected from the mountainous regions of Western China and Himalayan Range.
30 capsules x 250mg per capsules
Directions
Take capusles with lukewarm water before meals
Storage
Store in a cool, dry place.
Ingredients
100% Wild Cordyceps Sinensis
Dosage
2 capsules daily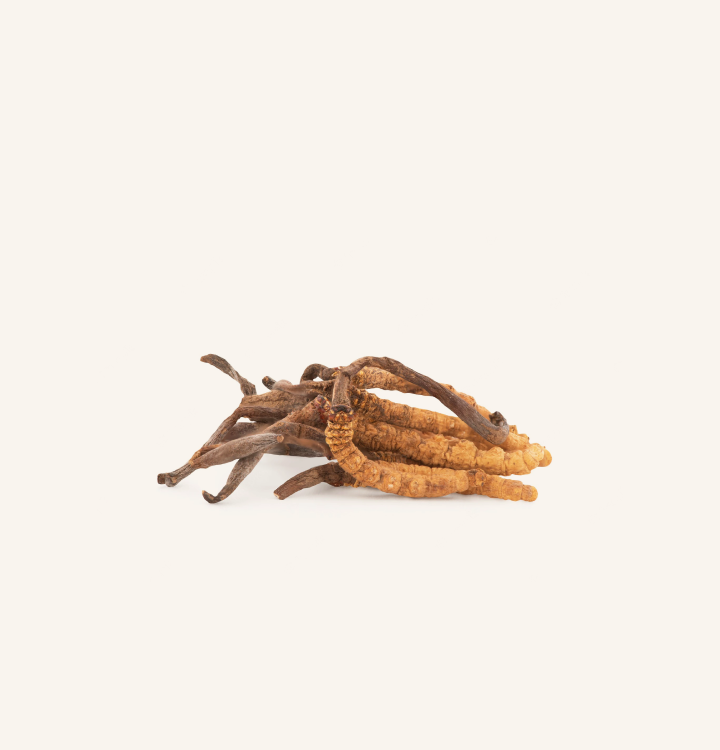 Cordyceps Sinensis (Ophiocordyceps Sinensis)
As a prized ingredient in Traditional Chinese Medicine, Cordyceps are harvested and collected in the wild, growing mainly in the mountainous regions of Western China and Himalayan Range.

Cordyceps has always been regarded as a precious and highly effective tonic. It has numerous benefits such as:

- Nourish the kidneys and lungs
- Enhance human vitality and brain power
- Improve the body's immune function.
Quality Assurance
Quality assurance is guaranteed right from the start through careful selection of raw herbs, controlled manufacturing process and finished product assurance through scientific analysis.
Every batch of product is tested for heavy metals and microbiological contamination to ensure product safety.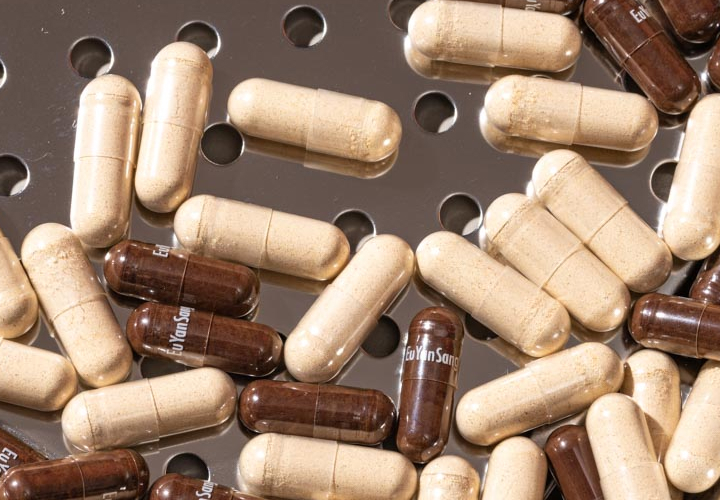 FAQ
Our Cordyceps are harvested in the wild and mainly cultivated from the Tibetan and Qinghai areas.
It is suitable for adults who wish to boost their immunity, improve vitality and tonify their kidney and lungs. It is especially effective for working adults, athletes and seniors.
Our product is made of high-quality wild Cordyceps Sinensis, in line with Eu Yan Sang's strict production and quality procedures to ensure maximum benefits that can be found in Wild Cordyceps Capsules
The product is really effective! Within a week of consuming it, it helped to relieve my cough and respiratory problems.
Maria
I love that it's made of pure Wild Cordyceps. It helped to relieve my sinus and I feel physically stronger.
Kelli
I bought this for my parents and they haven't fallen ill since. Will be back for more!
Cristina